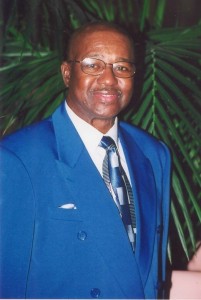 Good day everyone! It's Deacon Watts the host that loves you the most! Formerly of New York City, now residing in Louin, Mississippi.
I'm so pleased to be the first to welcome your to our brand new website re-designed by my son Maurice THE VOICE Watts owner and CEO of Voice Web Designs in New York City.
Now you can access our website from your home PC, your tablets and your mobile devices with no problem.
I hope to bring you informative information as well as great music recorded by our RTG recording artists along with some of your other favorite gospel artists.
I'd like to invite you to stop by our new Online Music Store and purchase some of your favorite Gospel artists CD's and Videos.
NOW PLAYING: RTG Records Various Artists – Visit Our Shop To Buy